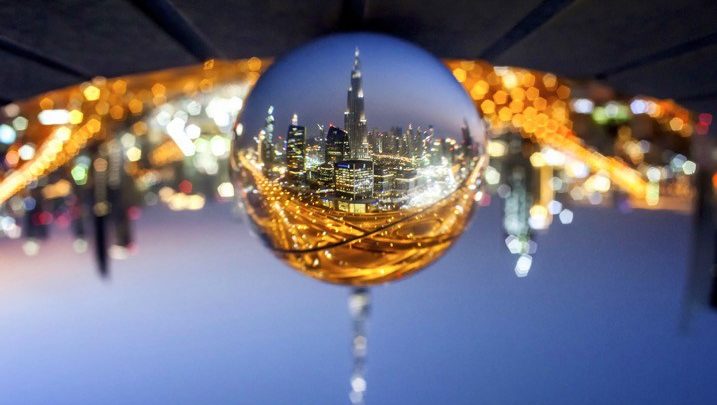 The landscape of enterprise risk is changing faster than ever. Needless to say, ERP strategies should also change accordingly for improved risk prevention. With 2019 coming to an end, what can a business expect from ERM in 2020? Four of the biggest predictions from industry experts are discussed in this post.
Boeing, Goldman Sachs, Facebook, and Monsanto are some of the most popular companies in the world. While all these companies are involved in completely different industries, they struck a common chord in 2018/19. They all suffered from corporate scandals or frauds in the recent past.
It can also be said that their risk management failed to an extent and was one of the biggest contributors to their scandals. Enterprise risk is changing at such an alarming pace that prevention has only got more challenging. Businesses throughout the world now need to work pro-actively to create effective risk management plans.
Here are 4 of the biggest ERM predictions by industry experts to help enterprises create ERP strategies for 2020-
Increased Reliance on Cognitive Technologies
Thanks to modern technologies, businesses are now able to collect data and information that was simply inaccessible in the past. The rising popularity of AI-powered algorithms, data science as a viable career opportunity, and usage of behavioural analytics are some of the reasons that are expected to make cognitive technologies more important in risk management.
As compared to the traditional methods, these technologies perform significantly better in predicting, detecting, and preventing business risks. Going forward, not just larger organizations but even SMBs will get more involved with cognitive technologies, data analytics, and artificial intelligence for smarter risk management.
Dramatic Changes in Regulations
An increasing number of businesses all over the world are using innovative business strategies. These strategies are often unique, and no laws currently exist for regulating them. More often than not, such innovative business plans carry a significantly higher level of risk as compared to traditionally popular strategies.
As innovation will get more common, the authorities are expected to make significant changes in the existing regulations and make new laws to regulate such practices. Such regulations could result in severe financial losses to businesses that have abundantly invested in such innovative but high-risk practices.
Technological Risks at All-Time High
Needless to say, as the reliance on modern technologies will increase, so will the risks associated with them. Just like modern enterprises, cybercriminals are getting smarter with every passing day too. Ransoms from corporate hacks have been increasing significantly, and this allows the criminals to get access to world-class systems and technologies.
If your business collects and stores any personal or financial data, technological risks should definitely be an important concern for you irrespective of the size of your business. Apart from spending considerably on business security, organizations should also start understanding the importance of cyber insurance.
Hands-On Approach to Determine Enterprise Risk Tolerance
While Enterprise Risk Management(ERM) is now more important than ever, many companies still do not know the exact risks that pose the greatest threat to their operations. While larger companies with full-fledged risk departments or ones from highly regulated industries might navigate through such risks with minimum to no major damages, most others do not generally have such risk maturity.
Determining risk tolerance is thus very crucial for every modern business. Risks need to be identified and classified based on how much damage they can cause if they were to occur in the future. Resources, funds, and staff can then be allocated accordingly to make sure that the biggest risks have the highest level of protection.
The Future of ERM
Just like 2019, 2020 is also expected to be very exciting for ERM. If businesses want to ensure that the investors, employees, and customers continue believing in them, implementing a strong ERM process that is in line with the current and expected trends is a must.
Professional ERM advisory services can play a crucial role in the process as it can help a business pro-actively identify potential risks. Risks that can impact the strategic objectives and goals can be prevented to make sure that the business continues to grow and achieves new heights of success.