Gifts
Top 12 Birthday Gifts for Lazy Husband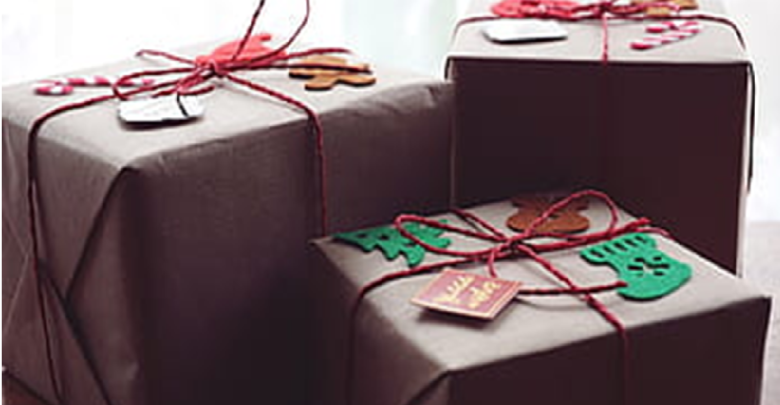 What's for dinner tonight? Can you make coffee for me? Pass me the remote? Are these questions of your husband giving you a headache already? Well, Laziness is a luxury that most husbands enjoy, especially in India. The best idea to make him work on his own is to give him something he will love and make his work easy on his birthday.
If you too have a lazy husband then these amazing gifts are sure to help you and him. Let's have a look
Multi Purpose Stand
A multi purpose laptop stand with cup holder and a dock stand where you can easily put your phone. Also can be used as a study table or a bed table and is also foldable so easy to take anywhere. Isn't it great? It is one of the best birthday gifts for husband you could ask for.
Portable Chair
Another amazing birthday gift for your lazy husband is a portable chair. A zero gravity portable chair which is easily foldable and which can also be reclined will be a very good gift for a lazy person.
Read more: Role of Online Gifting Sites in Modern Days
Handy Camera Mug
It is very good for travelling which looks like a camera but actually is a coffee/ tea mug. It looks very attractive, much like a camera lens on the outside but on the inside is a normal cup.
2-in-one Magic
Innovative rinse bowl and a strainer in one. It can be used to put your vegetables and fruits in one bowl and clean up them in the same as well as it provides you with two options of straining as well. An ideal gift to make him cook as well.
Electric Egg boiler
An electronic egg boiler is just perfect for your lazy husband which can boil 7 eggs at a time. This is a perfect gift for the husband to eat a quick breakfast as the eggs boil in this very fast. This will save much time as well. Isn't it a perfect gift for his birthday?
Alexa
Now this is something your lazy husband will love. It operates with your sound. It plays songs or answers any of your questions just by asking it. You can lay on your bed and ask Alexa to change a song or raise the volume or anything else. Perfect gift if your husband likes music.
Mob slippers
These slippers are very useful as you just need to walk through the dirt and it will automatically clean it as they have mobs at the bottom and have a very wide base. A very useful gift for a lazy person.
Smart light lamp
This light lamp switches on and off the light on your clapping of the hand. If you are feeling tired or lazy you just need to clap your hands and the light would be turned on and off.
A Butter Stick
Now your husband doesn't need to put butter on bread with a knife as you can give him a butter stick which just needs to roll on the bread and the butter will be spread on the bread easily. You just need to put the butter in the stick by opening it and spread it on bread.
Self Stirring Mug
This mug has an electronic button which stirs the ingredients inside automatically. So if your husband is fond of drinking milk with some protein in it. Now he doesn't need to put it in a mixer first instead this glass with electric mixer will help it.
Read more: How to Choose Your Chaps
A body Dryer
A body dryer is an electronic device which will dry your body after you shower. So now your husband doesn't need to use towels and wash them daily as this body dryer will help him after his shower. He just needs to stand there for a few seconds and it will automatically dry his body.
A phone Neck Holder
This will help your husband use his phone handsfree. You can video chat or watch youtube or any movie by just relaxing handsfree.
So, these were some amazing gifts for your husband's birthday. You will find it all online. Just avail birthday gift delivery at your doorstep.