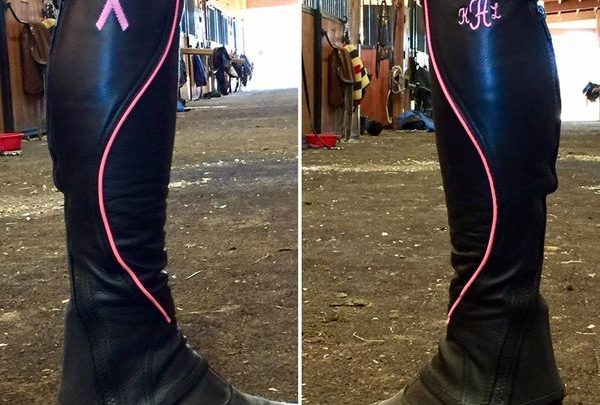 Woodworkers who use chainsaws can get injured while working. Regular trousers are not much effective against a chainsaw, although they can give protection against wood splinters. That's because chainsaw chaps are designed with different rigid fabrics as a solution to this critical issue.
These protective items have several layers of material that can slow down the machine to reduce the chances of severe injuries. They are like pants that are specifically made for chainsaw operators, so using chainsaw chaps for them is essential while working.
When it comes to choosing the best chainsaw chaps, you may get overwhelmed by seeing plenty of options out there. To find out the right one, you have to know about the factors that you must consider when purchasing the best one for you.
How to Choose Your Chaps
When you're going to choose a chainsaw chap, you should consider the size, length, design, comfort, durability, construction materials, and more. For helping you make the right decision, we've given a list of factors below. So, let's get started!
Choose a High-quality Chap
Chainsaw chaps are constructed with different materials, such as denier, kevlar, ballistic, and polyester, to provide the utmost comfort and security to the wearer. Each material has different layers that vary the level of protection accordingly. We recommend you choose one that comes with a robust synthetic fiber and high tensile strength like Kevlar, or Para-Aramid.
Select an Appropriate Size
The size of a chainsaw chap is also an essential factor to consider. It must provide you with uncomfortable movement on a broad range of angles.
All severe injuries don't cause due to the chainsaw. For example, you may need to run away from a large falling tree after you've cut it. At that time, an unfit chainsaw chap will harm you more than a chainsaw.
 Take One That Comes with Comfortable Weight
The weight of a chainsaw chap is also an essential factor to consider in this regard. A chainsaw chap shouldn't be too heavy, which makes you uncomfortable in your work. Also, it shouldn't be too lightweight to be constructed with poor quality materials.
Ensure an Excellent Looking Design
While looking for an excellent looking chainsaw chap, make sure you pick one that comes with adjustable design and pockets. An adjustable chap offers you to share it with your family members. And the pockets help you accommodate the required tools and accessories. That's why you can have access to your essential tools anytime.
Make Sure the Chap is Durable and Comfortable
A chainsaw chap is not such a machine that you can frequently replace it. For a long time use, you must look for a durable one that can provide you more wear and tear-resistance. Consider one that comes with multiple layers at the front side.
Besides that, comfort is one of the essential factors to consider before purchasing a high-quality chainsaw chap. When you're going to choose a chainsaw chap, make sure that the chaps are breathable. An adjustable chainsaw chap will let you do your job with comfort, especially in the hot days.
Conclusion
We've tried our best to provide you the essential information about the factors of choosing the best chainsaw chaps. Now, you can select any chainsaw chap from the market that fits these factors. Never compromise with your safety while using a chainsaw.