Auto
Own a Car: Tips to Have a Successful Car Loan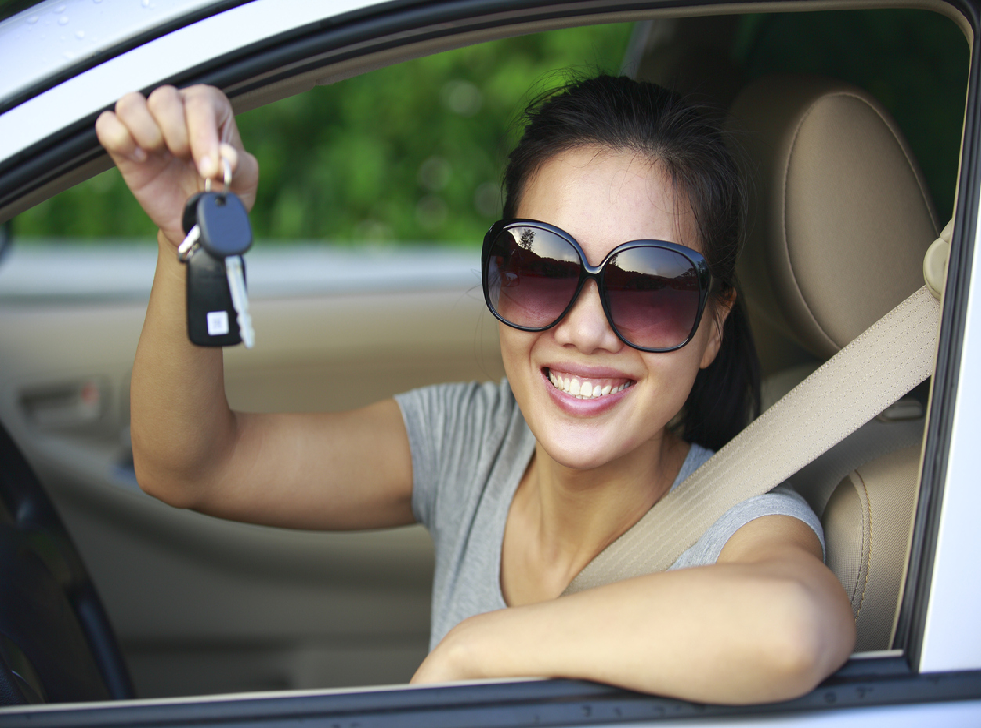 Dreaming to have your own car?
You probably saw your dream car in different showrooms. Or perhaps, you have read reviews about them. Maybe, you probably did a few test drives for it. Then, this is it! You're getting nearer to your dream! You're almost ready to purchase a new car of your own.
You probably had sleepless nights thinking about the car for months now, and maybe you're dreaming about it riding with your loved ones, family, and friends. In order for you to grasp your dream vehicle, all you need to do is to secure that car financing deal.
Find a good financing company or a bank which can help you to drive home your dream car. Regardless of the model, brand, and type of the car you want, you need to be familiarized with auto loan financing rates, so you can be prepared for financial expenses and other costs.
Below are some important tips you'll be needing to have a successful car loan.
Maintain a Good Credit Score
Lenders, banks, and financing companies can turn down irresponsible borrowers. For them, it so easy to detect if a person is not a good payer by looking at your credit history. So if you want to have a successful car loan, make sure that your credit history is good.
Always make sure that you fix your other loans before getting a new one. This will help you to drive home your dream car.
Compare: Dealer, Bank, and Financing Companies
It doesn't mean that if you have chosen your car, your shopping also ended. You also need to give attention to car loan options. Choosing the right car loan option will give you the benefits of handling your finances on the right track.
Usually, people will go directly to the car dealer, knowing that they can work everything with the loan. But the mistake here is that they can actually find better offers and deals by lurking around with other banks and financing companies. You can conduct research on which type of car loan would suit your taste and of course, to your lifestyle.
You can also check if the lender such as the dealer itself, banks, and financing companies is running special discounts, promos for the car offer. Because these promos can actually save you from a couple of bucks of money.
Find the Right and Reliable Lender
For security purpose, no one wants to close a deal with someone you can't trust especially if money is involved. A reliable lender will make everything important up to the last process of the car loan to make it go smoother and hassle-free.
Once you find the right and reliable lender for your car loan, decide which loan term you are choosing. Remember this formula, long term loans with lower monthly payments have the highest interest. On the other hand, short term loans with higher monthly payments have the lowest interest. If you are tight on the budget, it is advisable for you to go with the long term loan instead of a short term loan. But if you want to finish your monthly obligation the soonest, then short term loan will suit you the best.
Dreaming to have your own car? Visit and check my site.