Lifestyle
7 Wedding Trends From Which You Must Steer Clear From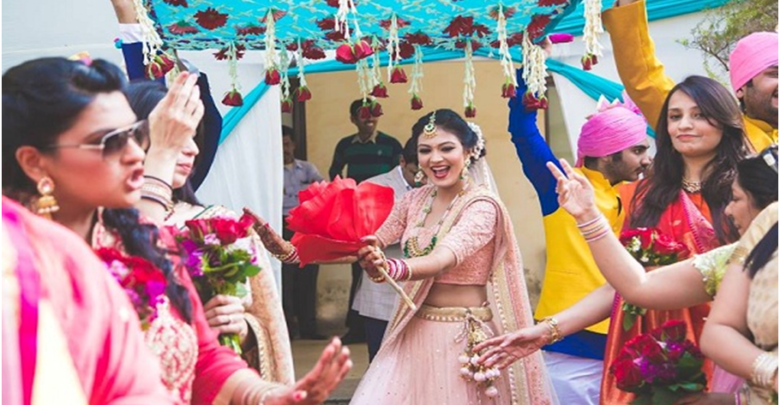 With each passing month, season, and year there are a lot of wedding trends that flood the Indian markets. Some of them are there to stay forever, some are popular for quite a while and there are many which fade away really fast.
Some trends are actually great and help make a wedding memorable, while, there are others which are too over the top which we, along with many of the best wedding planners in Pune, think that are unnecessary and must be skipped.
You'll find many articles online telling you the latest trends that you must incorporate in your wedding, but here we bring you a list of some trends that are too over the top and must be steered clear from.
Party Favours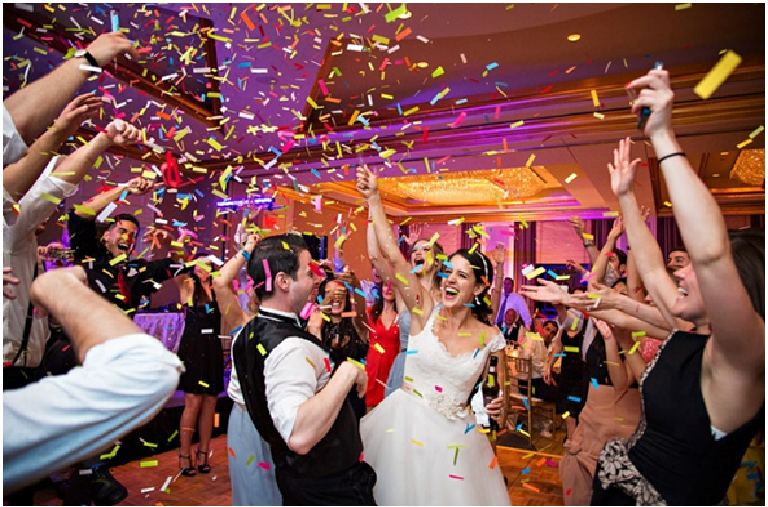 Party favours are the first trend that I cannot understand. What's the use of giving your guests with some thank you gifts that they probably will never use. Most of the party favours end up in the storage room and are only taken out to pass it on to a different person.
You must understand that mason jars do not make great party favour. A party favour is a miniature expression to express your gratitude to the guests for attending your wedding. So, you must consider choosing party favour that you'd be grateful to receive.
Naked Cakes
There is no doubt that the fondant covered naked cakes look really neat and beautiful and are perfect to photograph as well. But you must also consider your guests to whom the cake will be served.
A naked cake without any frosting on top of it will dry out really quickly as soon as it is exposed to the air. And, by the time the slices of it will make their way into the guests' plate, it'll be completely dried out and won't taste great.
Dance Entrances
This is the one that looks really weird and is too over the top. If you are considering this on your wedding then we would recommend that you give it a serious thought before going forward.
A wedding party dancing their way inside the wedding venue with everyone pumping their hands in the air might sound like a scene that's directly out of a Bollywood movie, but trust me, in reality, it'll be really far from looking like it.
Signs
Okay, sometimes the signs are really necessary, like signs cautioning the guests about the allergies in the buffet section. But you must cut off the signage as much as possible.
As per the latest trends, there is signage for everything, signage indicating the food area, one indicating the washrooms, are some examples among many others. You must understand that your guests are competent enough to find their own way around.
Photo Booths
I can't find one good reason that makes it worth to include a photo booth for wedding. Some may argue that it is where the guests can click their images and make some great memories that'll make your wedding memorable. So try Out some wedding photo booth ideas.
In theory, photo booths are a great way to keep the guests entertained. All of your friends looking their best self-getting clicked with the props will be a great idea. But what about the long lines of guests for just getting one click. Think about it, is that necessary?
Stay Away From Being Gatsby
It is important to not overstate yourself, at least on the day of your wedding. Yes, we know that you want to look your best on the day of your wedding when you walk down the aisle and you want that everything must be grand.
You must understand that there is a fine line between looking great and looking too over the top. So, it's better to save those costume looking attires and considering some other options.
Actually, Ditch The Themes In General
Yes, you must have heard that deciding on a theme helps a lot and makes the wedding a whole lot better. But this is not essentially so. We would suggest that you must stay away from having a the med wedding, especially the coloured theme. It is just a trend trap that you must avoid.
Setting up a theme will limit your scope and since you have to stick to some particular set of rules for everything then it might raise the budget as well.
So, these are some trends that look cliché and must be avoided. If the above things are on your list of wedding trends that you want at your wedding, then you should reconsider.
In the end, I would like to let you know that these are just the suggestions and if you want to go ahead with the trend, then it's okay, it's your choice, it's your wedding, and it must be personalized as per your preference.