Travel
All That You Need To Know For Your Next Australian Music Festival Rave!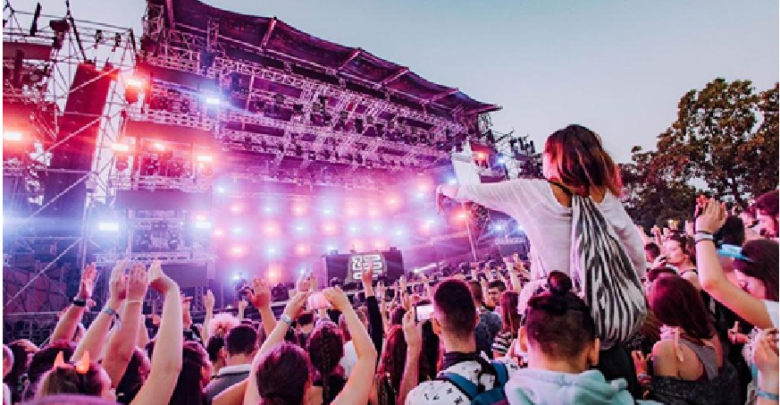 Laser lights, crazy after parties, big raves! A music festival is a dream for many but if you have already attended one, then yay! A music festival can have any theme ranging from blues and folk to trippy EDMs and psychedelics. They are always held outdoors with a mainstage area and a campsite for festival goers. If going to an Australian Music Festival has always been your dream, here are some tidbits which will help you enjoy you experience to the fullest!
Australian Music Festivals
There are over 20 music festivals in Australia each year. The genres of these festivals are of a wide variety which can range from blues to jazz. Almost every other weekend there is a festival going on and there are new festivals always popping. Their festivals are known worldwide for fantastic production, wide types of camping festivals and some delectable cuisine for your taste buds to feast on. Some of these festivals encourage and feature local arts as well. It is a one-stop destination for a getaway plan. They have a premium locale which are picturesque for your Instagram feed while the mainstage is "lit" with lasers. These stages are always custom designed and are guaranteed to induce jaw drops.
What you can do
The sun can play spoilsport with your plans if you don't slather it on. So make sure you use loads of it to stay safe from the harmful UV rays of the sun which can damage your skin.
Always carry a reusable water bottle in hand. Festivals are known to sell extravagantly priced water bottles. Since there is a huge crowd, there will surely be a water dispenser. So do the environment a favour, and bring your own reusable bottle to stay hydrated no matter what.
In case of a washroom emergency, you must remember that public bathrooms are very filthy and have long queues. So, make sure you grab that bottle of sanitizer and bag of wet wipes to keep germs at bay.
A music festival will subject you to hours of standing and sitting which is bound to give you bodily discomfort. So always prioritize comfort over style. People normally tend to wear fancy clothing with glitter and accessories. But it is a big no-no if you wish to enjoy your time. Wear something which will give your body movement and a flow of air.
It is 2020 after all, so most of the music festivals will have mobile charging stations but it is always advisable to carry a portable charger with you. All that you need to do is to ensure that you don't run out of juice before you can enjoy your festival.
Keep all these tidbits in mind before you head to your biggest Australian music festiv! However, do ensure that you stay safe!