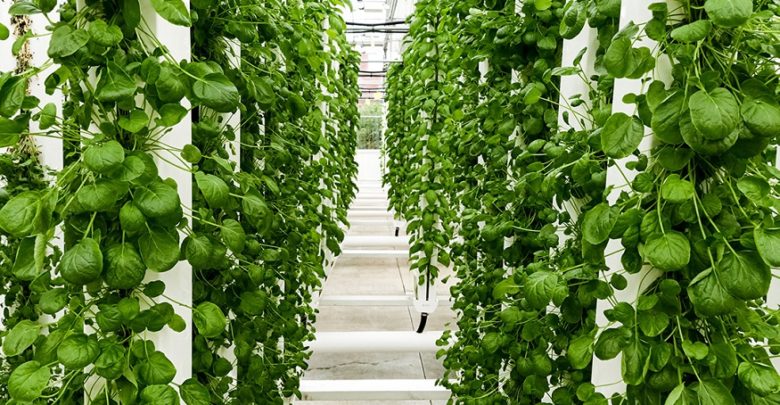 More and more households already have a hydroponic kit in their kitchen, on the terrace, or in the living room. But why is this product so successful? Besides growing herbs for cooking, what is your secret?
In this blog, we tell you everything you want to know about hydroponic cultivation at home.
What is a hydroponic kit?
A hydroponic kit is a structure used as a form of cultivation based on hydroponics. Hydroponics is a technique in which plants grow without needing to be in the ground since the cultivation occurs in water since it has the necessary nutrients for the plant. In short, hydroponics is a method of growing plants using mineral solutions.
From a hydroponic garden, you can grow all kinds of vegetables: lettuce, arugula, aromatic plants, strawberries, tomatoes, endless plants.
It works with roots in suspension and with varied supports that can go from the bark to the gravel or the foam. Like any home garden, it can be done anywhere as long as it has sunlight.
Benefits of hydroponic cultivation
Why is having a hydroponic kit so great? The kitchens of many homes are already full of aromatic plants for cooking, grown in a home hydroponic garden. The truth is that hydroponic cultivation offers certain benefits that are worth taking into account:
The technique allows for the storage of a greater quantity of nutrients, and therefore, better growth of the crops.
Hydroponic kits make growing easy since many models are electronic and do not require a traditional grow kit.
Besides, it allows reducing production costs considerably. For example, you do not have to cut the weeds; it saves water and fertilizers.
Practicing hydroponics at home is possible in any space, without the need to invest a lot of money.
A hydroponics system kit is a simple way to produce and grow; they make the task easier.
Hydroponic plants at home
Given the benefits already mentioned, it is not surprising that you can get delicious dishes thanks to the aromatic herbs that you have grown. For this reason, aromatic plants are the most recommended option to grow in a hydroponic kit. If you don't know where to start, we give you several examples of herbs for cooking:
Ideal in dishes to make pesto, along with garlic, Parmesan cheese, oil, and pine nuts. Basil leaves have a very powerful flavor when fresh. If you prefer it more bitter, wait a bit for them to dry.
They have a very subtle flavor used to flavor soups, meats, fish, and sauces.
To season pork, poultry, grilled fish, salads, and other sauces. Its leaves are spicy and oily, and the seeds are very aromatic, with a hint of orange.
Where to Buy?
The commercialization of this product is extensive, although it is necessary to choose with caution where to buy it. You can buy a hydroponic kit through our stores and several garden stores specialized in hydroponic systems and stores oriented to agriculture and crops.
Conclusion
If you are looking for a hydroponic kit for your kitchen, terrace, or living room, with a unique design that works perfectly and where you can grow plants for cooking, click here and take a look at our hydroponic kits for better farming.