Health
Understanding Withdrawal Symptoms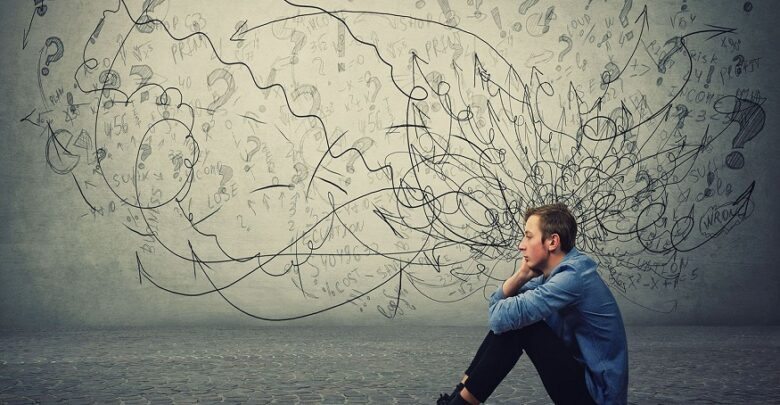 Withdrawal symptoms refer to a range of physical and psychological symptoms that occur when an individual stop using a substance to which they have become addicted. These symptoms can be challenging to manage and can lead to relapse if not adequately addressed. The severity of withdrawal symptoms can vary depending on the substance used, the length of time the individual has been using the substance, and the individual's overall health.
Common Symptoms Of Withdrawal
Common symptoms of withdrawal include nausea, vomiting, diarrhea, headaches, tremors, insomnia, anxiety, depression, and irritability. These symptoms can be uncomfortable and, in some cases, can lead to serious medical complications. For example, seizures are a common complication of alcohol withdrawal, and opioid withdrawal can lead to dehydration and electrolyte imbalances.
Withdrawal symptoms can last anywhere from a few days to several weeks, depending on the substance and the individual's level of addiction. In some cases, individuals may experience post-acute withdrawal symptoms, which can last for months or even years after they have stopped using the substance.
Recovery Process
It is essential to understand that withdrawal symptoms are a normal part of the recovery process. While they can be difficult to manage, they are a sign that the body is beginning to heal and adjust to life without the substance. However, it is also important to seek professional help when experiencing withdrawal symptoms. A medical professional can help manage symptoms, prevent complications, and provide emotional support during this challenging time.
In addition to medical support, individuals can also benefit from social support during the withdrawal process. Support from family and friends can help reduce feelings of isolation and provide motivation to continue the recovery journey. Additionally, support groups such as Alcoholics Anonymous and Narcotics Anonymous can provide a safe and supportive environment for individuals to share their experiences and receive encouragement from others who have gone through similar struggles. Withdrawal refers to the physical and psychological symptoms that occur when a person stops using a substance, such as alcohol or drugs, that they have become dependent on. Withdrawal symptoms can range from mild to severe and can vary depending on the type of substance used, the duration of use, and the individual's overall health.