Tax
Using the Sukanya Samriddhi Yojana Calculator: Tool To Your Financial Freedom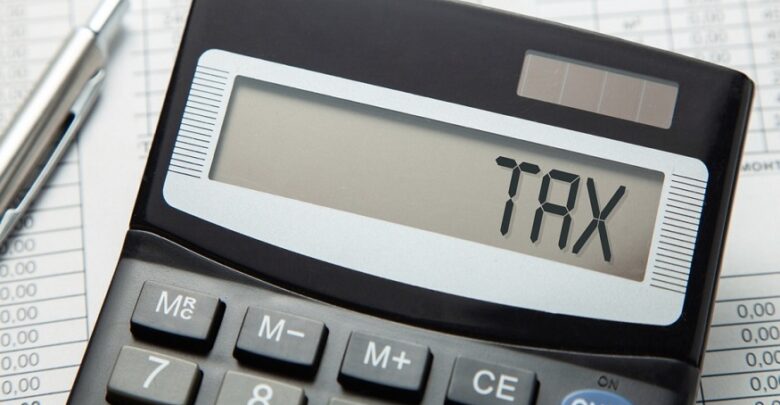 Every parent's first responsibility is to provide their children a secure future in a world full with hopes and dreams. The government-backed Sukanya Samriddhi Yojana (SSY) is a savings program designed to provide your female child a good and secure future. The Sukanya Samriddhi Yojana Calculator is useful in ensuring you fully comprehend the plan to maximize this opportunity. This article will discuss the importance of utilizing an sukanya samriddhi yojana calculator to ensure your child's financial future.
Knowing about the Sukanya Samriddhi Yojana:
Before delving into the importance of an SSY calculator, let's review the main components of the scheme. Under the 'Beti Bachao, Beti Padhao' initiative, the Indian government introduced the Sukanya Samriddhi Yojana. It is specifically created with the financial security of female children in mind, and it comes with perks related to income taxation and competitive interest rates.
Sukanya Samriddhi Yojana Calculator: Why It's Important
Precise Financial Scheduling
The Sukanya Samriddhi Yojana Calculator is an invaluable tool for you to use while arranging your assets for the future of your female child. With the help of this tool, you can determine just how much you will need to spend on a regular basis in order to build up a sizeable corpus by the time your kid turns 21. This careful preparation guarantees that you will have enough money saved for your child's college tuition or wedding.
Targeted Savings
Every parent has distinct financial objectives for their kid, whether it to finance a dream wedding, a college degree, or a stable financial future. You may establish these objectives and determine the monthly or annual contribution needed to achieve them using the SSY calculator. Maintaining your commitment to your savings strategy is made simpler with this goal-oriented approach.
Tax Advantages
Profitable tax advantages are provided by the Sukanya Samriddhi Yojana under Section 80C of the Income Tax Act. The payments made to the plan are deductible from your taxable income in addition to the interest gained on the deposits being tax-free. It is crucial to use an SSY calculator to precisely calculate your contributions in order to optimize these tax advantages.
Adjustment in Amounts Contributed
You may also modify your contributions according to your financial circumstances using the SSY calculator. In order to remain on track to meet your objectives, the calculator lets you adjust to changing circumstances, regardless of whether you can afford a bigger monthly contribution or need to temporarily lower it.
Bonus Income Tax Calculator
As crucial as it is to prepare for your child's future, you need also be mindful of your entire financial situation. An income tax calculator is useful in this situation. You can precisely calculate your yearly income tax due by utilizing this tool. It ensures that you are not caught off guard during tax season by accounting for your income sources, deductions, and exemptions. It also allows you to maximize your tax obligation by investigating tax-saving options like the Sukanya Samriddhi Yojana.
Conclusion:
Securing your child's financial future is a journey-long duty that requires thoughtful preparation and execution. For this reason, the Sukanya Samriddhi Yojana is an excellent investment option. A Sukanya Samriddhi Yojana Calculator from 5Paisa must be used in order to fully use its potential. Using this tool will enable you to save taxes for yourself and your kid while also making well-informed choices and setting realistic financial objectives.
Maintaining a comprehensive perspective of your financial well-being is further ensured by adding an income tax calculator to your toolkit. You and your priceless daughter may start along the road to a better and more stable financial future by working together with these calculators.