Travel
4 Hidden Gems In Singapore That Will Bring You Back Again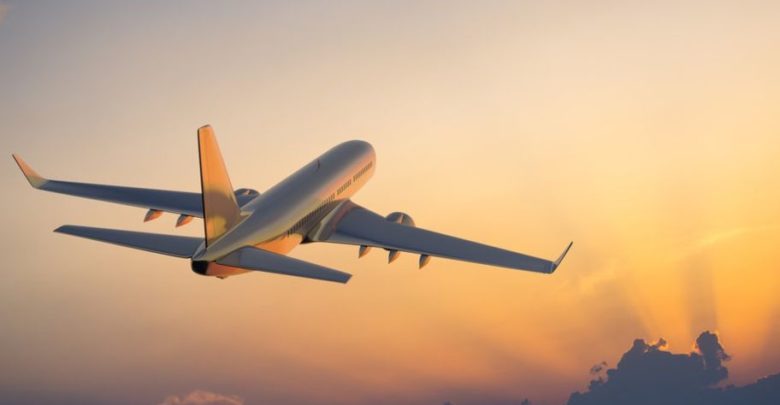 Singapore is a must-visitin anytraveler's bucket list and we are sharing 4 hidden gems to make your experience even more unforgettable! These lesser marveled but exciting places are sure to compelyou to come back here time and again. What's better? You have the best Mumbai to Singapore flights to choose from,so that you land in about five and half hours and begin the adventure.
Don't worry if you have already planned your itinerary, we give you a list of few places to visit in Singapore which you shouldn't miss out on:
Kayaking in Mangrove
Mandai Mangroveis the largest horseshoe crab concentration in the world and a hotspot for researchers. This pleasant break from the concrete jungle and sprawling city life is also the largest mangrove forest in Singapore. Singapore's biodiversity makes itan important stopover for about 112 species of migratory birds, to rest and feed while migrating from long distances. It is indeed a mesmerizing view for nature lovers and bird watchers.
Live Turtle and Tortoise Museum
This entire conservatory zoo plus museum houses about 60 different rare species of tortoises and turtles. If you are lucky, you might get to see the egg hatching right in front of you. Mandai Mangrove and Mudflat are rich feeding ground for many migratory birds. You can also witness the innovative habitat enhancement measures for mangroves and shorebirds.
Ce La Vie
What makes a party soaring – ambiance, music, and food. This party place at Marina Bay Sands on the 57th floor is an unforgettable experience and the best way to enjoy the nightlife here in Singapore. The view of lit up, twinkling Marina Bay at night is to die for, so is the music and performance by celebrity DJs. Slaying 40,000 square feet, Ce La Vie'sThe Club Lounge lets you enjoy a cozy banquette.The restaurant serves exquisite world cuisines and our favorite The Sky Deck lets you dip in an infinity pool with refreshing cocktails.
Virtual Reality Park / Museum of Toys
HeadRock is the first virtual reality theme park, offering high tech virtual games, the experience of surviving from bullets, demons, zombies, etc. There is so much more here in this larger than life high tech virtual reality park offers for a gaming heart.
But if you are here with family and wondering how to entertain your kids, then MINT museum of toys is the place for you! This museum houses more than 50,000 vintage toys across 40 countries that ensures a wonderful experience, compelling you to hop on every available Mumbai to Singapore flight.