Business
5 reasons to invest in share market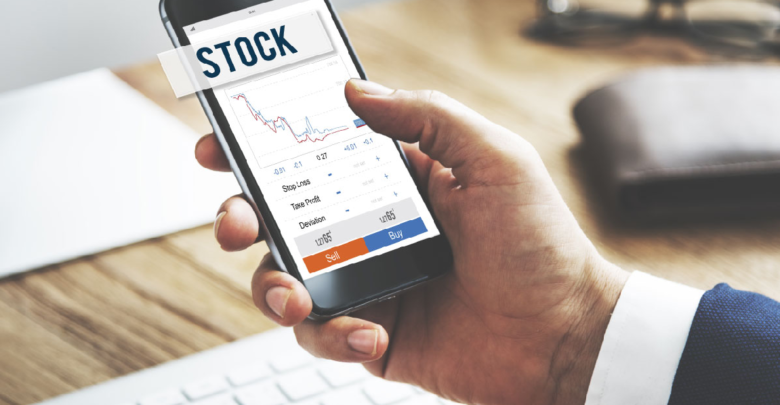 Investing in share market can get you high returns on investment. This is mainly because of the compounding effect. To start trading there are a few things you must be aware about. You must have a trading and Demat account to start investing in shares. There are a few more requirements needed to be eligible to invest in share market like bank accounts, stock broker, AADHAAR card, pan card, bank statement and personalised cheque.
If you are doubtful whether to invest in shares or not, here are top 5 reasons to invest in share market.
Higher growth potential – The stock investments undoubtedly gives the best and fastest returns on investment. In case of bonds and commodities like gold, silver, petrol and real estate the market is relatively stagnant or has a slow growth potential. Therefore, it is advisable to invest in share market for higher growth potentials.
Utilises money to make more – Investing in shares helps to make your money work and gain more profit. Why let your money stay stagnant when you can use it to make more money without consuming much time.
Beats inflation – Inflation is around the corner and no one can deny this. To beat inflation, you need a solid plan. Savings account can get you return max up to 4-6% per annum. Investing in stock market is a great way to keep your money growing even in times of inflation.
Takes very minimal investment–Usually people think, investing in share market requires huge amount. You can start the investment with an amount as minimal as ₹2000 to ₹3000 and enjoy good returns on it.
Easy to invest–You don't necessarily need to be a genius in share market to get good returns. You can follow the share market news to stay updated with happenings in share market and then decide where to invest.
There are various financial products available to invest your money. You can be assured with good returns on investing in share. You can choose from short term or long term as per your convenience. Hope this post helped you to understand why it's a good decision to invest in shares. Investing from a young age can help you earn higher returns. You can take an expert's advice in case you are not sure about your investing decision.
Tip: The key to get good returns on investing in share market is being patient.