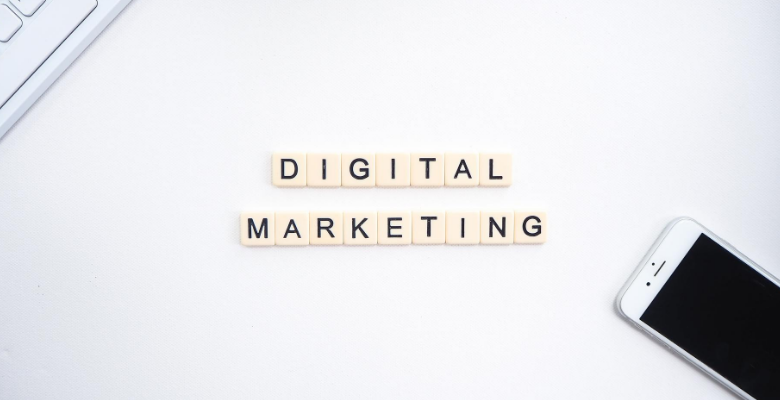 Businesses, both big and small, have realized the importance of having an online presence. That has spurred the growth of digital marketing and businesses are looking for skilled and knowledgeable digital marketing professionals who can help them meet their business goals.
The field of digital marketing is immense and enrolling in a course can help you understand the nuances of digital marketing, learn from experienced instructors, and work on real-world assignments.
Here is how a course in digital marketing can help you thrive in this field:
Numerous Career Options
As stated earlier, digital marketing is a vast field, and many industries, verticals, and companies use it to expand their business. So, there are several job opportunities with varied profiles not just in big corporations but also in small companies and startups. You can select a profile that is the right fit for your skillset and interest.
Improve Your Employability
As more companies shift attention to digital marketing, it has created a demand for professionals, who are well-versed not just in digital advertising but also in content strategy, content creation, social media, and content curation. However, there is a shortage of talent in the market. That means if you get certified in digital marketing, you will boost your chances of getting a job that meets your expectation.
Receive Attractive Pay Packages
As there is a shortage of digital marketing professionals, companies are offering attractive entry-level salary packages and with experience, these packages can soar. The skillset and knowledge that you will acquire via a digital marketing course will allow you to receive an attractive salary and perks.
Flexible Working Hours
Since digital marketing is about using internet-based marketing tactics and strategies, you do not have to conform to regular working hours that other professionals follow. Instead, you can enjoy flexible working hours and also work from just about anywhere as long as you have internet connectivity and a computer or laptop. The flexible working hours make it an attractive proposition for candidates who are looking to work efficiently without calculating the number of hours they devote to their jobs.
Enhance Your Skills and Creativity
Digital marketing is still in a nascent stage and is constantly evolving to introduce new concepts and techniques. So, when you opt for a digital marketing certification course, not only will you learn about the prevailing concepts and skills but you will also open yourself to learning new things. As a result, you gain more knowledge and new skills. Also, it is a line of work where creativity is important. So, but thinking out-of-the-box you can be more creative with your digital marketing strategies.
Cost-Efficient Courses
You no longer have to worry about attending a physical school or program to learn about digital marketing. Today, many reputable learning institutions offer online courses in India that allow you to study at your own pace and from where you want. Since these courses are held in virtual classrooms, there are no overheads for the institution and it passes on the savings to students by making the course more affordable.
The Final Word
Since digital marketing has become important for modern businesses to reach their target audience, many companies now lay emphasis on digital marketing certification. They want professionals, who have acquired the right knowledge and skillset through courses so that they can utilize this to help the business grow and thrive in a competitive online marketplace. So, if you are keen on pursuing a career in digital marketing, you should not think twice about enrolling in a course. It will open up many opportunities and allow you to showcase your talent and skills. Above all, getting certified in digital marketing will make you stand out and improve your chances of getting your dream job.