Tech
Restaurant Management System: How to choose?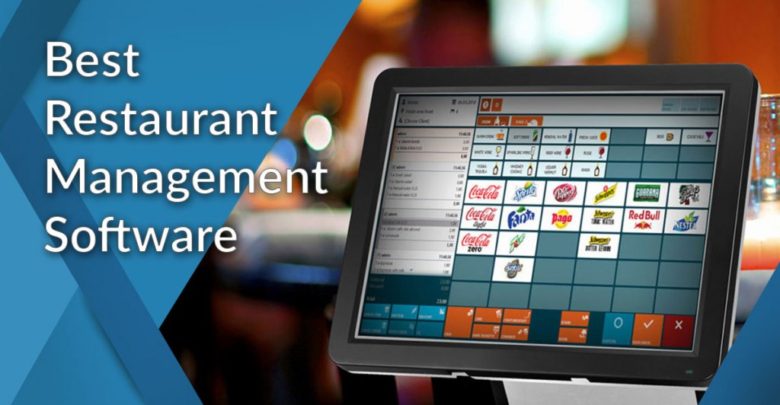 A restaurant management software has become an inevitable part of modern day restaurant operations. There are various functions such as billing, inventory management, customer relationship management, etc. that can be performed with a restaurant management system. According to Yahoo Finance, restaurant management software market is poised to grow by USD 2.84 billion during 2020-2024, progressing at a CAGR of almost 15% during the forecast period.
If you are planning a buy a restaurant management software, apart from the billing function, you need to check for the following features.
5 features to look for in a restaurant management system
Inventory management – The major problems faced by restaurants are over-stocking and under-stocking of inventory. A robust digital restaurant management system such as inresto SCM help you in restaurant inventory management, recipe and vendor management. It also aids in tracking your inventory real-time from anytime, anywhere. The other features to lookout for are alerts when it's time to place orders, optimum use of kitchen resources, prevention of wastage and theft etc.
Employee management – Employees work in different shifts to manage the workload during peak times. Staff scheduling is a must-have feature in any restaurant management software. It also serves the purpose of a communication tool by sending alerts to staff members regarding the shift timings. Employee evaluation is another integral area as it helps you determine the time taken to serve the orders, kitchen turnaround time etc.
Order management and reservation – Ensure that the software is having the capability to streamline the orders from multiple platforms. In the post- Covid world, many of the customers prefer to order food online from third party platforms such as Swiggy and Zomato. Customers have become more safety conscious, and they prefer to book tables at restaurants in advance. Hence contactless dining and contactless payments are other features to look out for.
Loyalty programs – Restaurant platforms such as inresto Loyalty help you customise loyalty program. The other inevitable feature include feedback management and marketing.
Reporting capabilities – With the help of real-time dashboards and analytics, you can take smart decisions. Compare the reports and analyse the variation in sales figures pertaining to different time periods. It also lets you gauge the effectiveness of the loyalty programs.
Parting Words
In an era of intense competition, a restaurant management software is the need of the hour. The points discussed above will help you choose the right restaurant management system that fits your requirements.