Tech
VPS – How Does It Give Competitive Edge To Your Business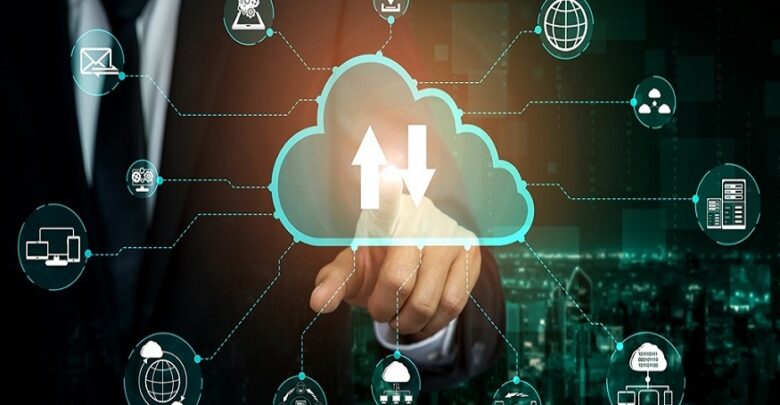 VPS is incredible! Having a self-managed VPS for your small business has many advantages. Moving from shared hosting to VPS is no longer an option if you are serious about your online presence or website; rather, it is required for the stability and expansion of your company. It can give a competitive edge to your business. Here's how:
What is VPS all about?
VPS is a single parent server or group of parent servers that house a virtualized hosting solution known as a virtual private server (VPS), which is dedicated to memory, storage space, and CPU cores to a single tenant. On the other hand, with shared hosting, hundreds or even thousands of customers' digital websites share the same resources.
Businesses hosting on VPSs benefit from features like flexibility and almost immediate scalability. VPS is among the most cost-effective web solutions on the market right now, which can give you a competitive edge for your web marketing project.
The virtual server environment used for VPS hosting simulates a conventional physical server. The actual server is partitioned into several virtual servers using the virtualization technologies outlined above.
Unmanaged VPS: Individuals or small businesses who want to manage their own VPS typically purchase unmanaged VPS.
How does VPS make your business more competitive?
There are not one but multiple benefits provided by VPS. Here are some:
Performance
 Compared to shared hosting, VPS hosting, particularly SSD VPS hosting, can give you better performance and quicker loading times for your website at a price that is affordable for small business owners. A VPS plan costs $50 per month, which is not excessive if you run an online store, blog, or business website, especially considering the performance benefits a VPS plan can provide.
Scalability
Your website traffic may continue to expand over time if you operate an online business with significant growth potential. This is simply because the number of customers will increase, which means your server will need to be able to handle the demand.
Security
You will typically have a higher level of security with a VPS than you would with a shared hosting plan, which is yet another advantage.
The best thing about VPS security is that your hosting company handles the required security configurations for you. As a result, you have more time to work on your company without being distracted by technical problems.
Time and price
All of the aforementioned advantages lead to a further advantage of unmanaged VPSs, namely time savings, which in business terms equates to cost savings.
The price of a self-managed VPS may be higher than the price of a shared hosting plan, but the savings are much greater when you consider all the benefits of a self-managed VPS.
Conclusion
That is how VPS can help. It is actually very important for your business and can benefit it in many ways. Use the benefits it provides in the best way, and you will see your business grow.