Tech
Simple Steps On How 3D Printing Can Help Print A Photo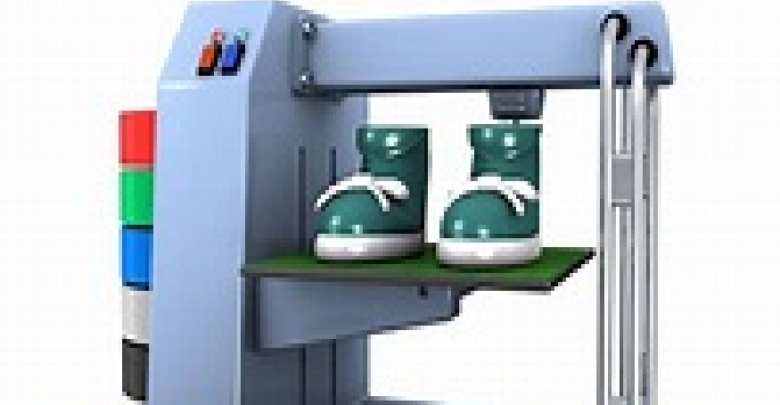 Have you been looking for the best way to explore the excellent works of 3D printing? Many people are still struggling to come to terms with how to use 3D printing in projects. Well, with the explanation here, you'll begin to have another perspective of the fundamentals of three-dimensional printing. Lithophanes are three-dimensional printed pictures that can make you speechless after knowing about them. The three-dimensional representation of a picture is often called a Lithophane. Illuminating this picture from behind will help you see the representation of the photo.
It's crucial to know that a gray-scale view of the picture must be created in the process. After the gray-scale view, the color will help in changing and calculating the three-dimensional printed height of the image. With this process, you'll also discover that a given amount of light can get through the image to produce something spectacular. While lighter pixels will produce quality results, it's crucial to know that darker colors can shield the passage of light. Another thing to know is that every image will have to pass through this 3D printing procedure to produce excellent output.
Choosing The Perfect Image For Your 3D Printing Practice:
When using 3D printing to produce an image, it's better to consider certain factors. Believe it or not, all images will not produce equal and the same excellent result. The picture resolution, color contrast, 3D printer, and some other factors are crucial to selecting the perfect image for your practice. Keeping these things in mind will help in selecting the perfect image that can be printed to produce better results.
Selecting A Completed Size:
It's also crucial with the 3D printing process to select the final representation or application of your image. The results will matter more if you're planning to put the finished product into a frame. With this idea, you'll have a better knowledge of knowing the perfect size for your work.
Software Can Break Or Make The 3D Printing Process:
When talking about how 3D printing can help create a lithophane, the software can either break or make it work well. The truth is that things often go wrong at the state of turning the image into the final output. In most cases, it can occur when the proper settings are not configured and chosen for the three-dimensional printer.
Light Up The Image:
The fun and final part of the process is when you're able to light up your image. It's at this point, you have t clean and complete the entire process to get something unique, special, excellent, and incredible.