Business
The trade-off between comprehensive insurance and Third-party insurance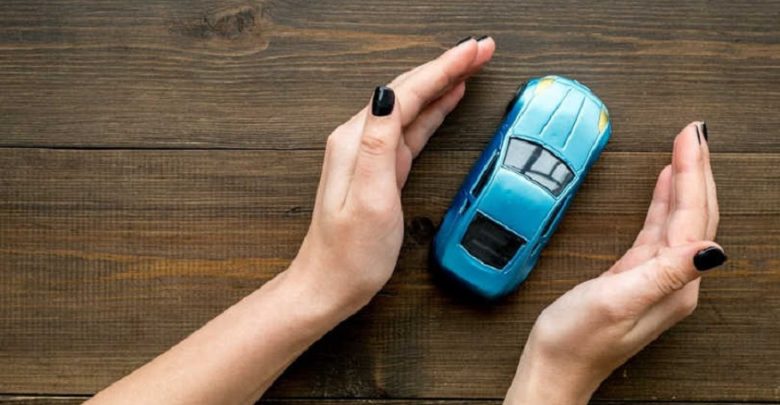 Making the right choice for an insurance plan for your car is often a confusing task. Various providers offering different types of insurances with a variety of add-ons make the task even more complicated. The two most popularly offered car insurances are comprehensive and third-party plans. Often you need to make your choice between these two types. Both the plans are clearly contrasting and are meant to serve different purposes. Below is the description of both types of insurances to facilitate your selection. Although, you would still need to compare comprehensive insurance policies and third-party plans from diverse providers to ensure that you get the best deal.
Third-party insurance
This type of car insurance covers your liability to the third party in terms of finances and legal actions in case the damage is caused by your fault. This is more affordable as compared to the comprehensive insurance and provides limited coverage including only third-party damage due to an accident. A downside of this third-party insurance is that it does not provide any support for vehicle damage or injury to the owner and driver. Some common benefits you would get are:
Lower premium
Since the benefits provided by this type of insurance plan are limited, the amount you need to pay as a periodical premium is also low. These are highly preferred by people with tight budget constraints.
Allows claim under the no-fault liability
Third-party insurance often provides you with cover for any third-party damage or injury regardless of the nature of the claim. Whether the accident happened due to your fault or not, if you are liable to pay for the losses, this insurance will help you.
Covers death of third-party
If you have met a serious accident that has cost the third-party's life, this insurance will help you pay the reimbursement amount to the family of the deceased.
Cover for third-party property damage
Even in the cases where there is no injury but the accident has damaged the property of a third-party, for example, fence, parked vehicle, etc, you can claim this policy to reimburse the loss.
Comprehensive Insurance
Comprehensive insurance is an extensive insurance policy that offers you full-degree protection. It includes almost every possible threat to you and your vehicle. Common benefits include the following.
Wide-range coverage
This type of insurance includes a wide spectrum of covers that includes cover for the vehicle, its parts, owner, driver, and third-party. For that reason, it is more expensive than other insurances.
Cover for accidental third-party damage
Third-party coverage is a subset of the comprehensive insurance and provides all benefits of third-party insurance.
Cover beyond collisions
You can get benefits like roadside help, cover for the damage caused by the falling objects, etc.
Protection against man-made and natural calamities
Sometimes factors that are not in your control, unlike accidents, can cause significant damage. These include events like fire, riots, floods, thunderstorms, etc. Under comprehensive insurance, you are protected against any damage caused by such events.
Deciding between the two
Both types of insurances have their individual benefits and serve specific purposes. To decide between the two, you should consider three points, the value of car, coverage, and expense. If your car value is less, it's better to go for third-party insurance. If you need wider coverage and can spend more, choose comprehensive insurance.