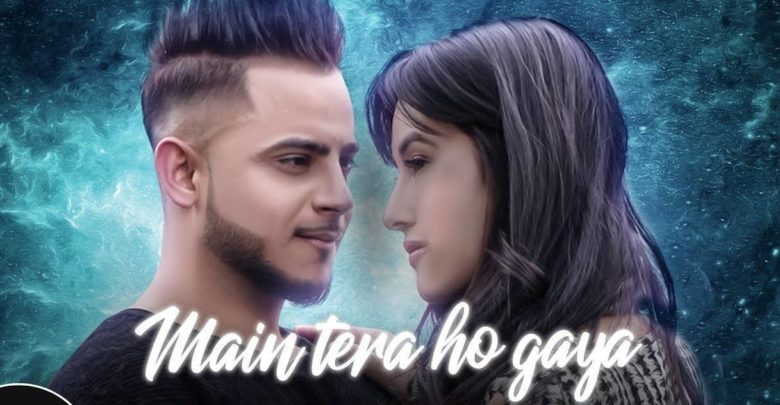 The music grabs our attention immediately, and it's one of the few art-forms that is highly popular. It engages the audience on all kinds of different levels. Sometimes songs can take us to a different time and place. Music is the way how people like to express themselves. Now that Bollywood has all kind of music, a listener can get to hear according to his mood.
Due to the rising popularity of the Punjabi songs, many Punjabi singers are getting popular. Millind Gaba is one of the renowned Indian singers which is mostly related to Punjabi and Bollywood songs. He is a versatile singer who can compose, sing, direct and write songs.
Here are some of his songs that will make you listen to them again and again:
Zindagi Di Paudi- Zindagi Di Paudi was released by T-series, and it's a romantic track which features the journey of a couple going through a terminal illness. The music video features Jannat Zubair and Milind. The music is created by Millind and lyrics are composed by Nirmaan. The lyrics and the video of the song are so heart touching that it will make you cry.
Sohnea- The song is wistful, and it will make you yearn for the love of your life. The song is sung in a beautiful voice of Pooja and is composed by Millind Gaba. The song starts with a melodious voice of Pooja who in the video is seen complaining to her lover. The song is directed by Baljinder S Mahant and is written by Happy Raikoti. Music is given by MG, and it is released under the label of Speed records.
Main Tera ho Gaya –The track is a romantic melody which tells a cute romantic story of a couple. The video is filmed on Millind Gaba and Aditi Budhathoki. The song is sung by Millind Gaba and is written by Dhruv Yogi.
Bas Tu – 'Bas Tu' is a single track by Roshan Prince which is composed by Millind Gaba and is written by Sunny Khalra. The music is amazing, and it is going to make the heart of the people in love beat faster. The lyrics are beautifully written, and the music given by Millind Gaba stands out.
Nazar lag jaaegi – Nazar lag jaaegi is the romantic track which was released by T-series. The song is sung by Kamal Raja and MilindGaba. The music is a little peppy, but it reminds the audience of their long lost love. The arrangement of the music is unbelievable, and the initial rap given by Millind is incredible.
Download Punjabi MP3 songs to enjoy the MillindGaba songs. The above-given songs will definitely make you fall in love again.