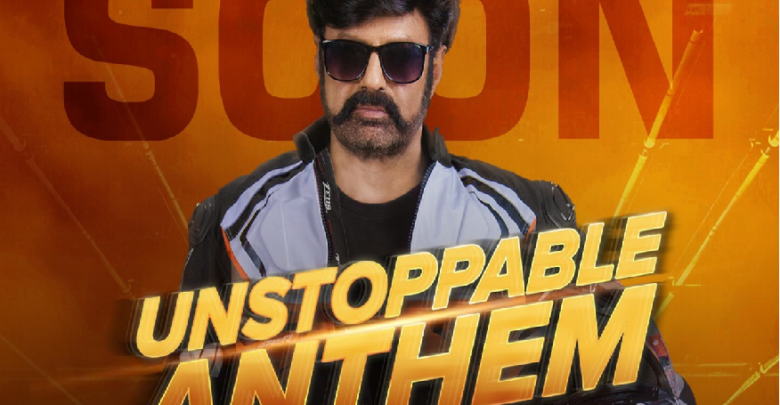 If you have been watching Unstoppable on Aha and have caught up with all the episodes, you may be excited to know that season 2 is coming soon. Unstoppable, hosted by Balakrishna, is easily one of the trendingTelugu web series, and the first season's episodes proved.
Balakrishna is loved by many, and this is due to the great performances he gave when he was active in the Tollywood film industry. To watch a talk show hosted by Balakrishna is like revisiting the legend again, and Unstoppable is a must-watch for Balakrishna fans. In this guide, you will learn what to expect for season 2 of Unstoppable.
What Should You Expect From the Second Season of Unstoppable?
If you have watched the first season of Unstoppable hosted by NBK, you will know how good the episodes were. Many top Telugu stars like Rana Daggubatti and Mahesh Babu appeared on the show, and it was fun to watch. Being one of the top-rated shows on IMDB, it is no wonder that NBK can still captivate the hearts of audiences with his unique style.
Some of the things you should expect from the second season of Unstoppable are as follows:
One of the reasons why season 1 was such a huge hit is because of the various stars who arrived on the show and shared their stories with the legendary NBK. Several stars, from Mahesh Babu to RanaDaggubati, have attended this show, and you can expect a lot more stars in the new season.
More excitement
As Unstoppable is one of the best Telugu web series to watch, you can expect much more excitement and fun next season. Season 2 is said to have plans to bring even more unique personalities into the show, and there are certain elements in the talk show that might surprise you in season 2.
More Stories
As new celebrities will appear in the second season, you can expect to hear more stories from them that can make you laugh or cry. As NBK never fails to impress the audience, you can remain assured that the show will also live up to the hype.
Catch Unstoppable Season 2 on Aha
If you are excited about season 2 of Unstoppable with NBK, subscribe to Aha today. You can watch the latest episodes from the second season of the talk show on Aha's OTT site with friends and family.