Tech
Five Tips for Saving Money on Mobile Recharge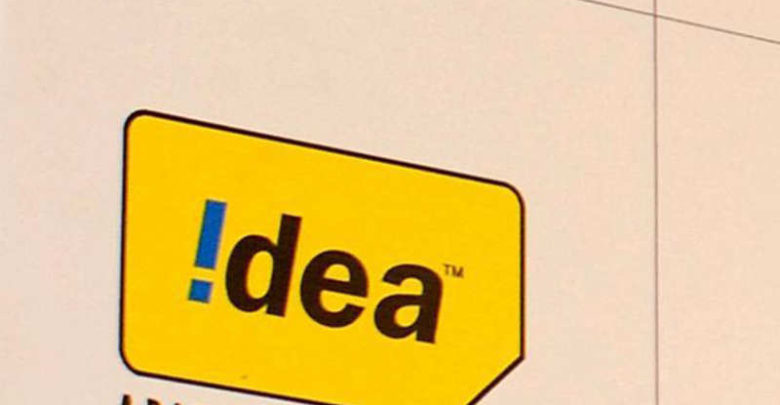 Mobile phones have become an integral part of our life. From keeping in touch with your family and friends to staying updated in professional terms, your mobile phone serves as the portal to get access to essential things. However, these things require you to pay for them in the form of mobile recharges. These mobile recharges come in many forms namely; talk-time recharges, internet packs, etc., and vary as per your requirement and budget. These recharges can be done online through portals set up by mobile network companies or online commercial forums. For example, if you are looking for Idea online recharge, you can either do it through company's official website or other portals as well which offer services for every network along with some discounts or offers which help to save money.
Here are a few tricks, which will help you save money on mobile recharges –
Cashback coupons:
Cashbacks help to save money in online mobile recharge. Most of the portals offering the recharge facilities have cashback coupons. The only requirement is to stay alert and keep an eye to avail them. For example – Airtel Payments Bank offers flat 50% cashback on your first recharge from their portal, check their website for more details. Apart from this offer, they have many interesting offers running for regular customers as well and for other bill payments such as electricity bill, postpaid mobile and even train ticket booking.
Festive Season Offers:
Many websites provide attractive festive season offers. They either give cashback offer or a decent discount over your recharge amount. Often you might get some services free, or it may even happen that you get a good deal on a lower price. Festivals are a great time to shop as most of the websites give away great deals across products.
Monthly Recharge Vs Quarterly Recharge
The recharge cost of more than two months is clubbed together; it comes with a considerably low price. It might look a big amount when you notice the entire price at once, but on doing simple math, you will see that you pay a higher amount for your recharge when you do that just for a month and when you take long term offers your cost is cut down. This is a great way of saving money as well as shedding off the recharge tension for a few months at once.
Off-Season Sale:
There are also some off-season sales with similar offers, which are conducted by the websites at unexpected times. Staying alert can be a great way of availing these offers.
Online comparison
Comparing through the price range of all the available networks can also prove to be helpful. Take note of all the prices on your own and then only select the recharge plan for yourself.
There are a number of networks, which offer periodic discount offers for every network or utility. Choosing a trustworthy platform where you can complete most of your regular payments brings convenience to your life and reduces your work.