Insurance
Making The Best Out of Insurance Expenses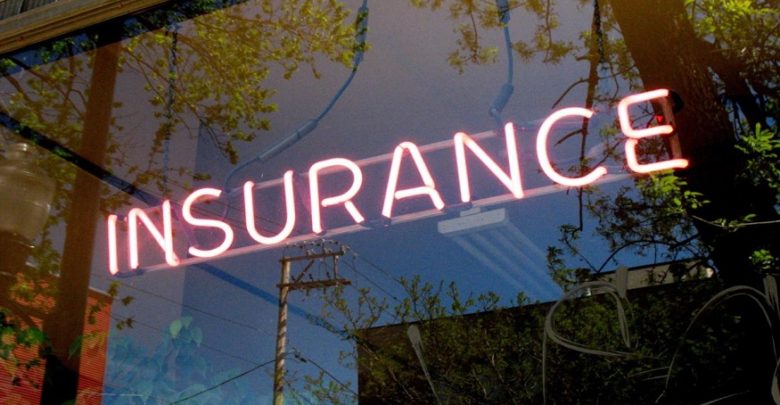 If you live in Dallas, there is a minimum amount of coverage that you must keep on your vehicle and if you don't you could be facing some steep fines or other unfortunate penalties. This means that car insurance is basically an unavoidable expense so you want to make sure that you are getting the best deal that you possibly can. There are many different ways to do this and rates and deals will vary between Dallas insurance companies. Here are just a few of the ways that you can get the most for your money when it comes to carrying car insurance.
Choose A Higher Deductible
With most insurance policies, the higher the deductible that you choose to pay, the less you will be paying every month for your premium. It's important to note that doing this can be a big risk as you will have to come up with more money if you are ever in an accident.
Read more: 3 Common Reasons You May Need To Hire A Business Relocation Service
This can be an even bigger problem if the accident was your fault and you are unable to work because of your injuries. If you do manage to avoid getting into accidents during the time that you have coverage, you have the potential to save a lot of money when it comes to premiums.
Bundle Your Policies
There is a good chance that you have either renter's, homeowner's, health, or life insurance alongside the insurance that you are carrying on your vehicles. Many Dallas insurance companies are willing to cut their customers some pretty nice deals if they choose to have them provide multiple types of insurance policies for them. The nice savings that you will have by bundling are not the only benefit associated with this way to reduce expenses as it also can make your life a lot more convenient because you don't have to pay as many different bills each month as they are all with the same provider. This can save you a lot of time and headaches as you won't have to worry if you are forgetting to pay different bills.
Choose The Minimum Needed
Not everyone is served best by the same car insurance policy. Someone with a $100,000 sports car will have many different concerns than someone driving a used vehicle that's only worth a few thousand would have.
Read more: 5 reasons to invest in share market
You may choose to forgo paying for collision coverage as it might be cheaper just to replace your car if it is damaged in an accident or you may be able to fix the damage yourself. If your car is older, there is a good chance that your deductible will end up more than your vehicle was worth in the first place.
Dare To Compare
Much like almost every purchase, there is a good chance that you can find a better deal by just looking around a little bit at different Dallas insurance companies. You may find that you are not only able to save money through a different provider, but you may find a better customer service experience. It's a good idea to get at least three different quotes when you are comparing insurance companies as the prices that they offer may vary between all of them. It's important to note that while the advertisements for different insurance companies may be catchy and interesting, they may not have the best prices. Getting too drawn into a company because you enjoy their branding can cost you a whole lot of money.