Lifestyle
Products inspired by Ghibli films and characters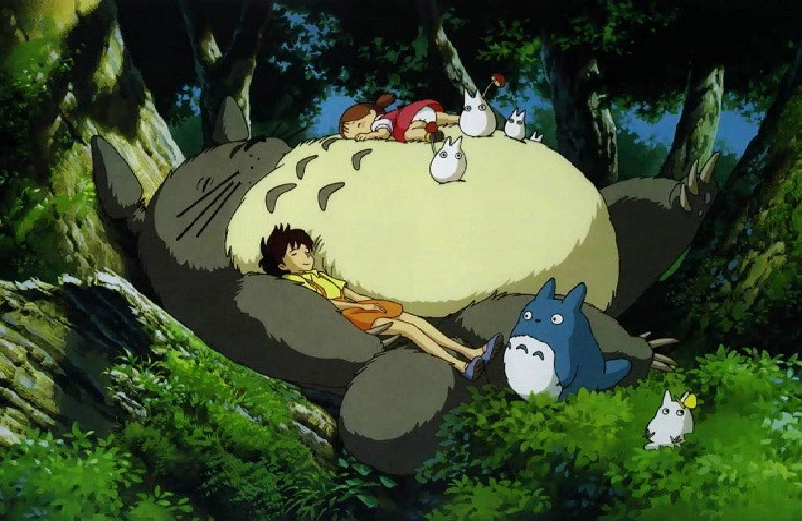 Studio Ghibli is a well-known animation studio in Japan. The studio founded by Toshio Suzuki, Isao Takahata and Hayao Miyazaki a famous producer in the year 1985 has over the years made a name and a mark for itself in the world of animation. The studio has produced quite a number of fantastic movies, with characters that have a made a place in the heart of millions of people. Most of the sketches used in Ghibli movies were hand-drawn by Miyazaki, In fact, most of the films have characters that have positive as well as negative traits. If you are a Ghibli fan and are visiting Tokyo, then there are a lot of places that you can visit to get some Ghibli souvenirs and to meet some Ghibli characters.
Ghibli inspired places       
Donguri Republic- the Donguri Republic is known to be the official Ghibli merchandise store. In case you are unable to visit the Ghibli museum then you can visit this store for buying the Ghibli products, which are equally high in quality. There are quite a lot of items to buy; such as key chains, music boxes and puzzles all depicting Ghibli films and characters. The store is a mini museum that has numerous items created in the Ghibli studio. You can even check out this site to buy your favourite Ghibli products.
The cream puff factory- A relative of Hayao Miyazaki owns a cute cafe in that sells puffs, and this cafe has motifs of Ghibli character Totoro. Except for the cream puffs, the cafe also sells different pastries.
The animated stores- Most of the animated stores in Tokyo have a small area that is dedicated to studio Ghibli and its characters. Animate is a great store to look for Ghibli items and merchandise.
Ghibli products
In case you want to buy and look for some more interesting Ghibli stuff and merchandise then there are a number of Ghibli stores online which sell different Ghibli items that you can buy such as:
Fingerless gloves and hat inspired by Totoro.
The catbus planter
Totoro inspired cloak shawl
Totoro hand-painted onesie for kids
The catbus fluffy plush
Compact mirror with Totoro on it
Rainbow Totoro pillow cover
Totoro shaped lamp
Sophie earrings
Calcifer Plush Amigurumi
Chihiro Cloth Zipper bag
No face skirt
Mamma Aiuto Pillow
Riri and Jiji calendar
Flap wallet in Jiji shape
Kiki's delivery service inspired lunch box
Teto embroidered hoop
Hair bow and bow ties inspired by Kodama
All these Ghibli inspired products are available in stores in Japan and also on online Ghibli stores, you can check out this site for them.